A Signature Lifestyle Awaits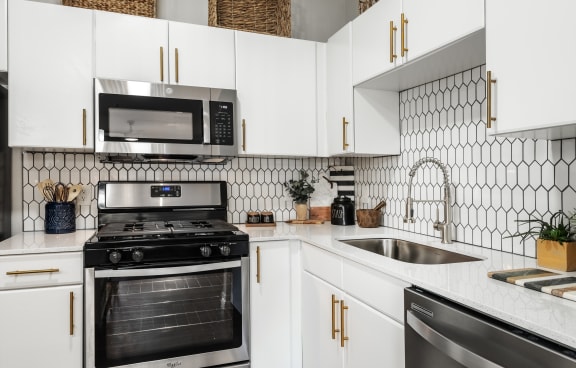 The Langdon on Parmer
Take your life in a new direction and arrive at The Langdon on Parmer apartments in North Austin. Here diverse paths and priorities converge in on dynamic setting. In the heart of a vibrant culture, The Langdon on Parmer apartments offers a lifestyle where luxury meets convenience, style meets substance and form flatters function. Find more time for the things you enjoy and discover what you've been missing at The Langdon on Parmer apartments. Make your move today!
A Classic Community To Call Your Own
Find comfort, convenience, and the feeling of home at our signature apartment community. Located in north Austin, Texas, The Langdon on Parmer is nestled between Hwy 1 and I-35, providing easy access to Downtown Austin and just minutes from local shopping and dining. Desirable, accessible, and community-minded, a home at The Landon on Parmer is exquisite, unique, and soon to be yours!

Start Living Better. Start Living Here!